Mexican Restaurant in Cloquet, MN


Happy Customers!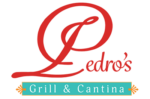 "

Great place to eat and friendly staff. The food is to die for (the greatest), and the margarita's are very tasty. Once you eat there you will be back with your friends!
- Terry Brink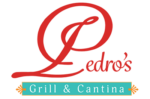 "We ate there last Saturday night. It was amazing! Street Tacos are SO good, as is the rest of the food there. We love it!"
- Tammi 'Parks' Kinkel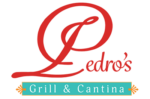 "Pedro's has wonderful food and staff, love this place."
- Pam Dittus